As our menu changes often, please call us at (714) 499-5590 to answer your questions about the menu and tell you about our freshest availability.
Flowers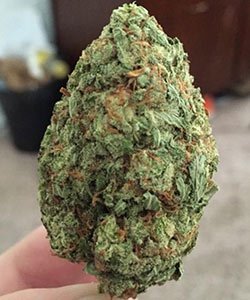 Tahoe OG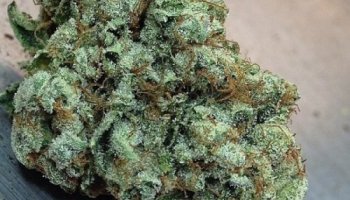 Bat OG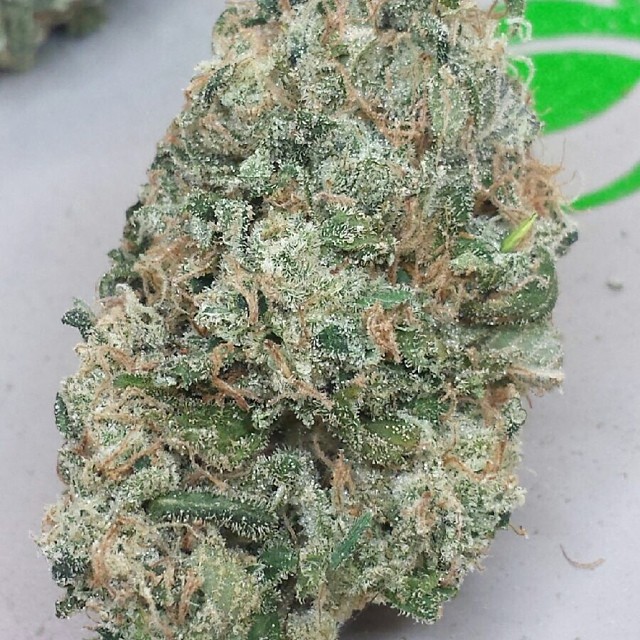 Maui Wowi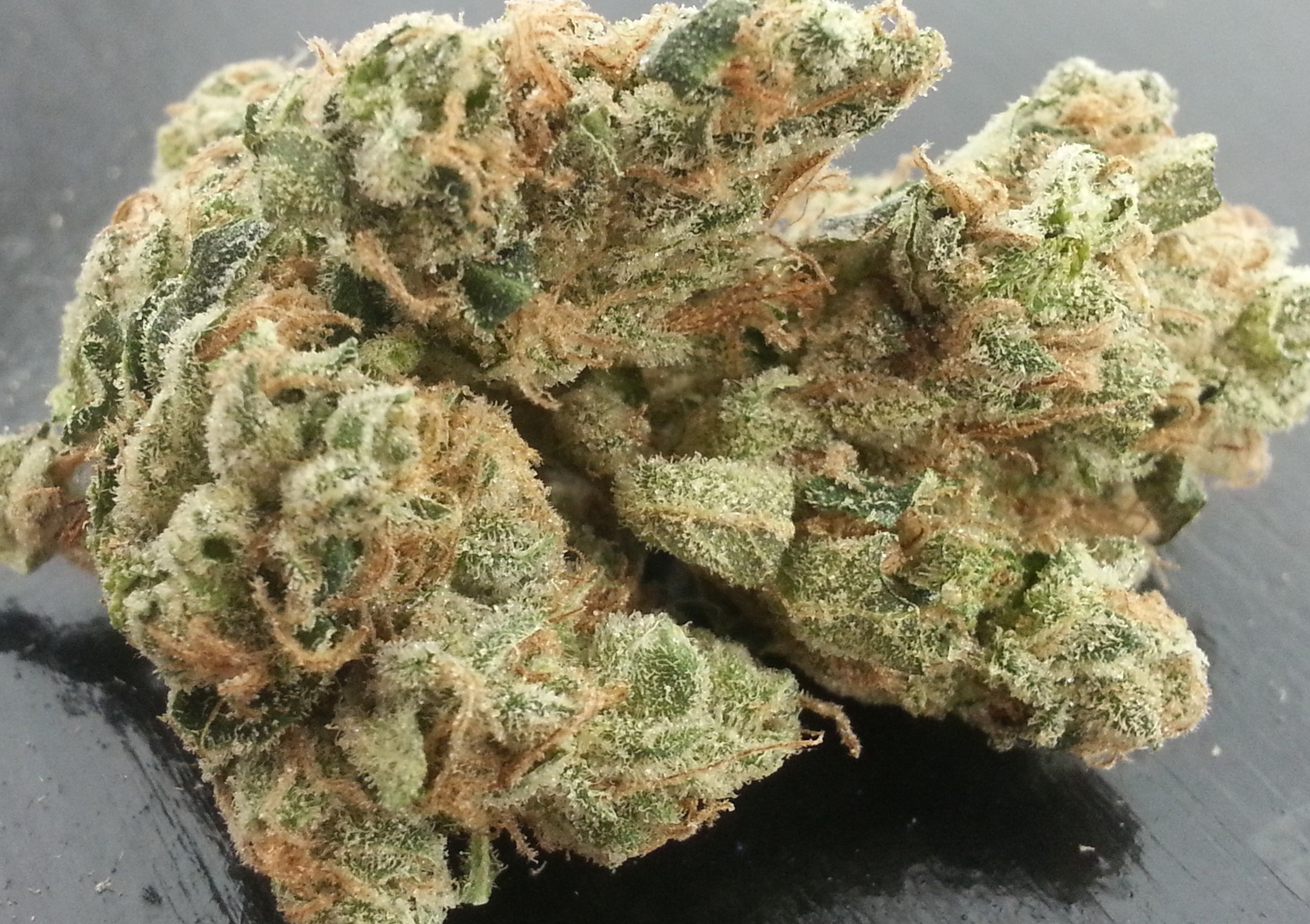 Sour Diesel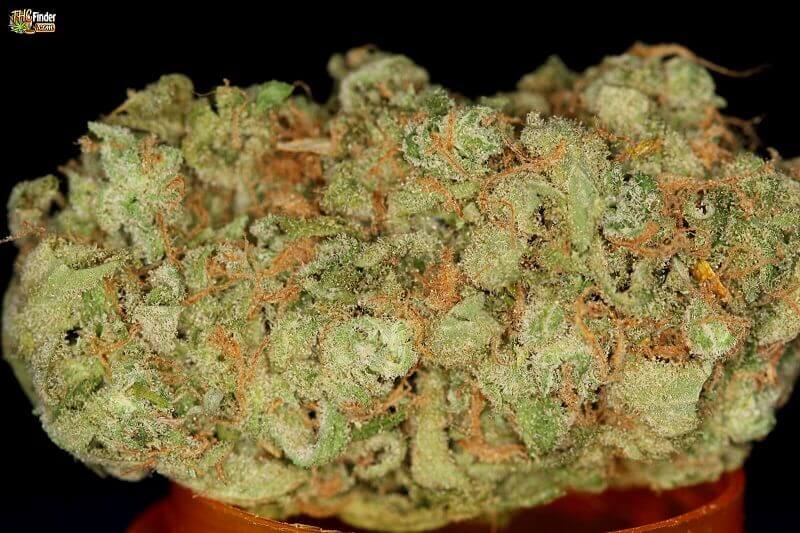 Mango Madness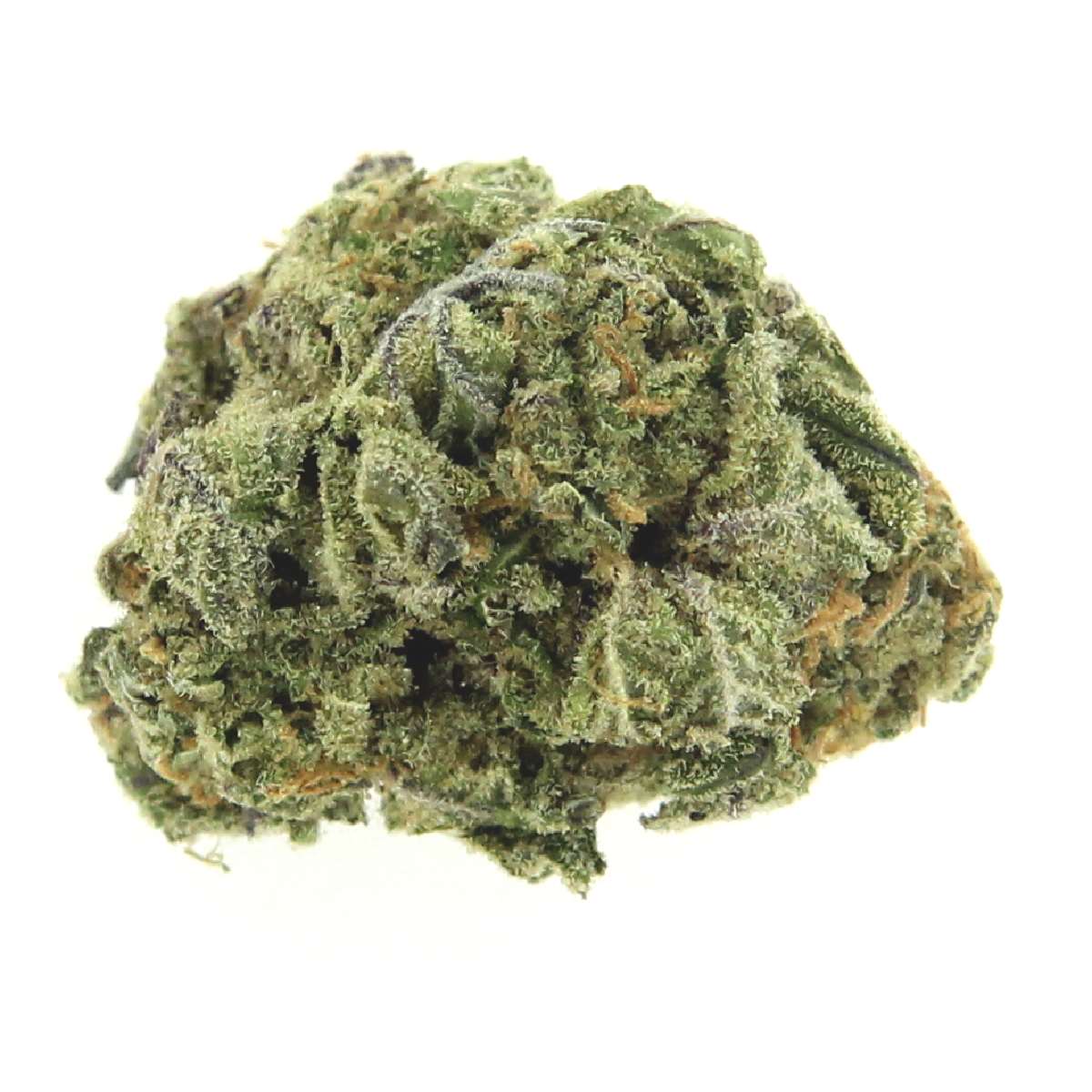 Gorilla Glue #4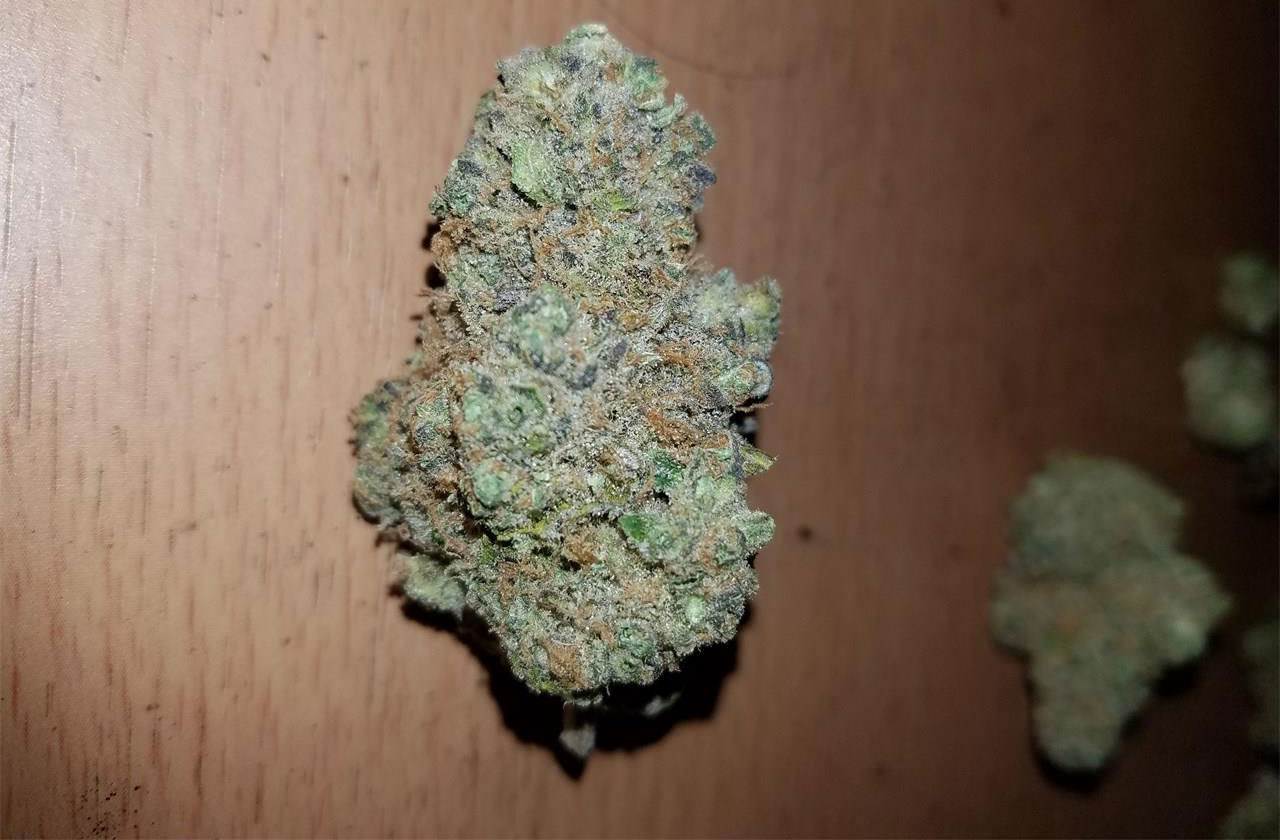 Platinum Cookies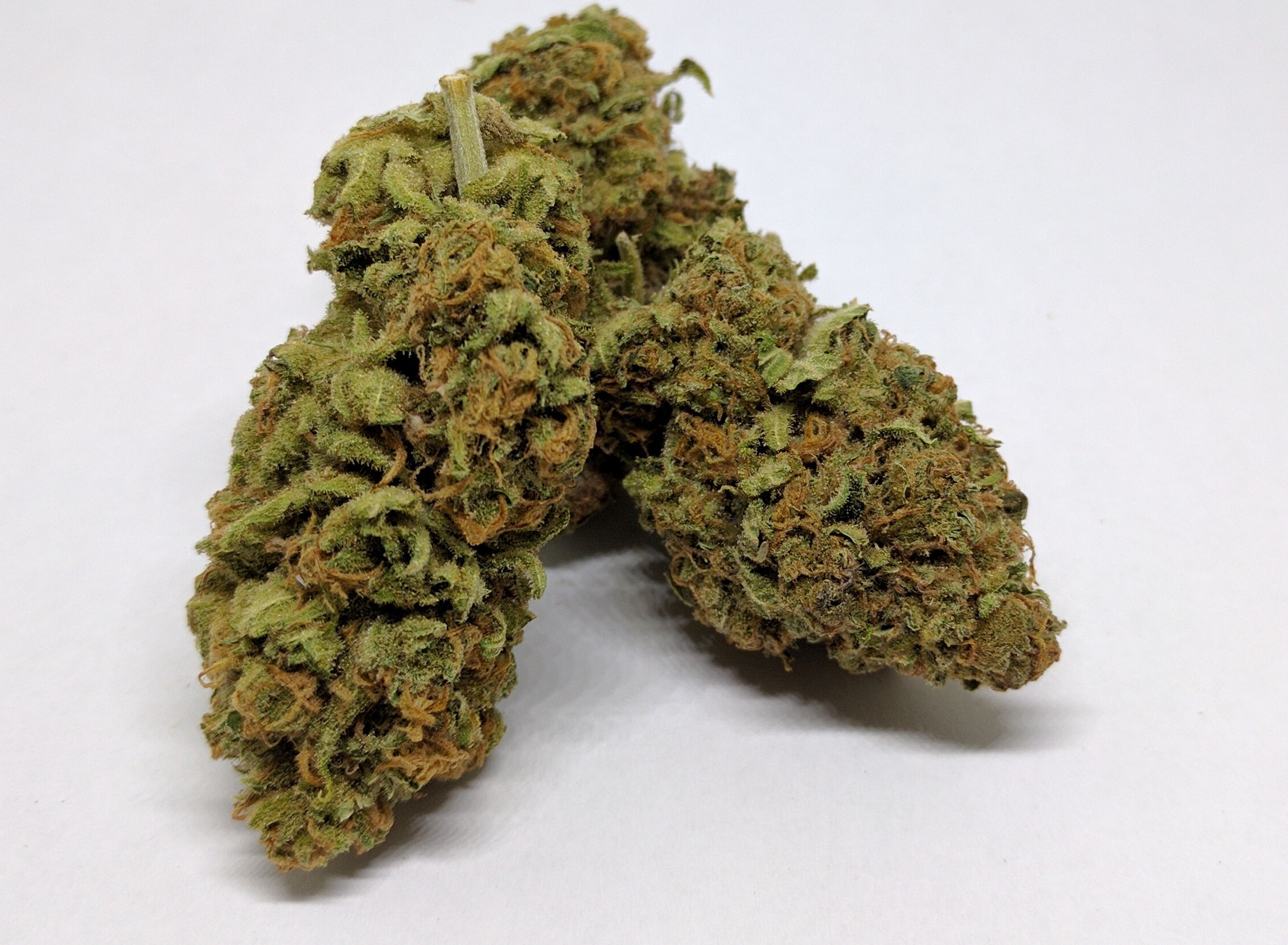 Gelato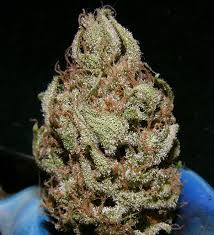 King Lous XIV OG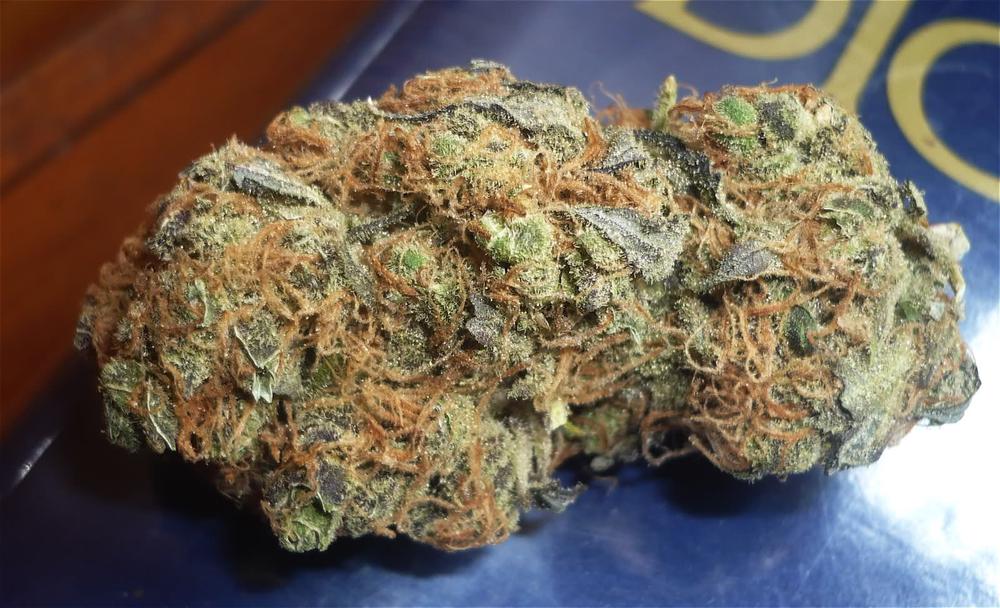 Wiz Khalifa Kush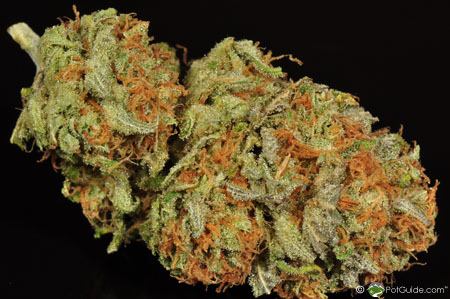 Fire OG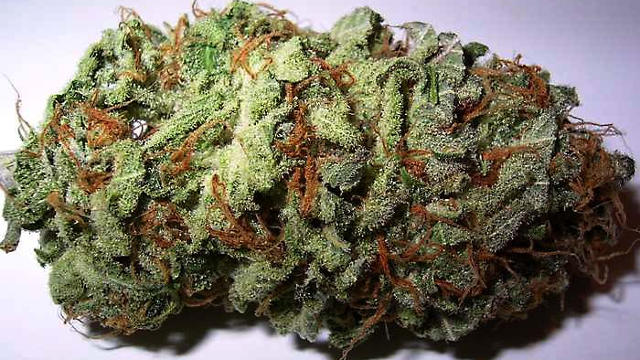 Tapout OG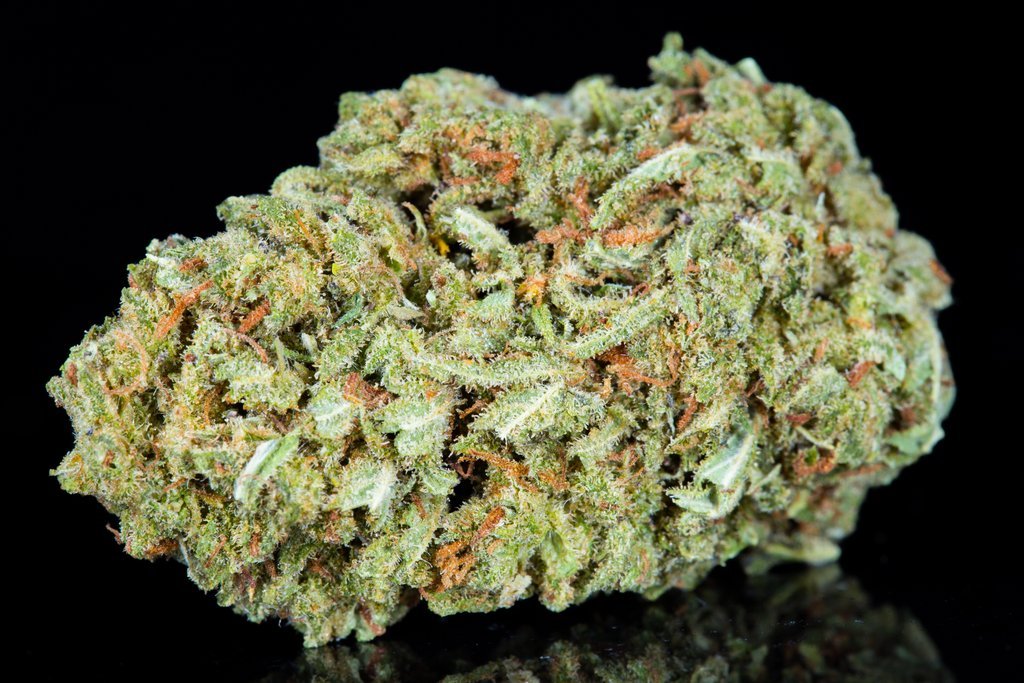 Blue Dream


Platinum Girl Scout Cookies
Vape Pens, Cartridges & Concentrates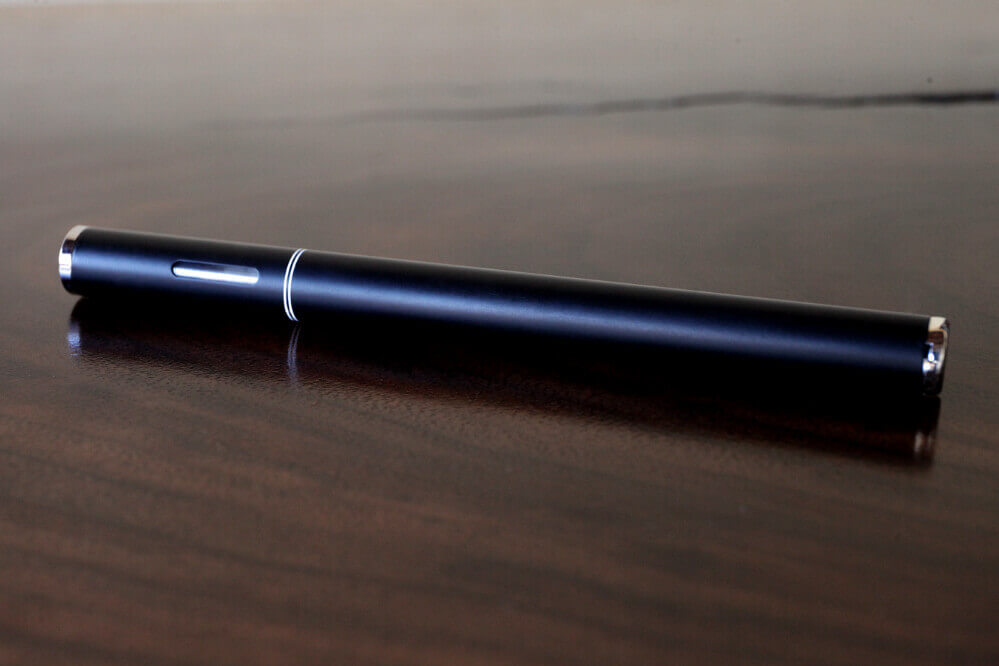 Full Gram Disposable Vape – available in a variety of flavors!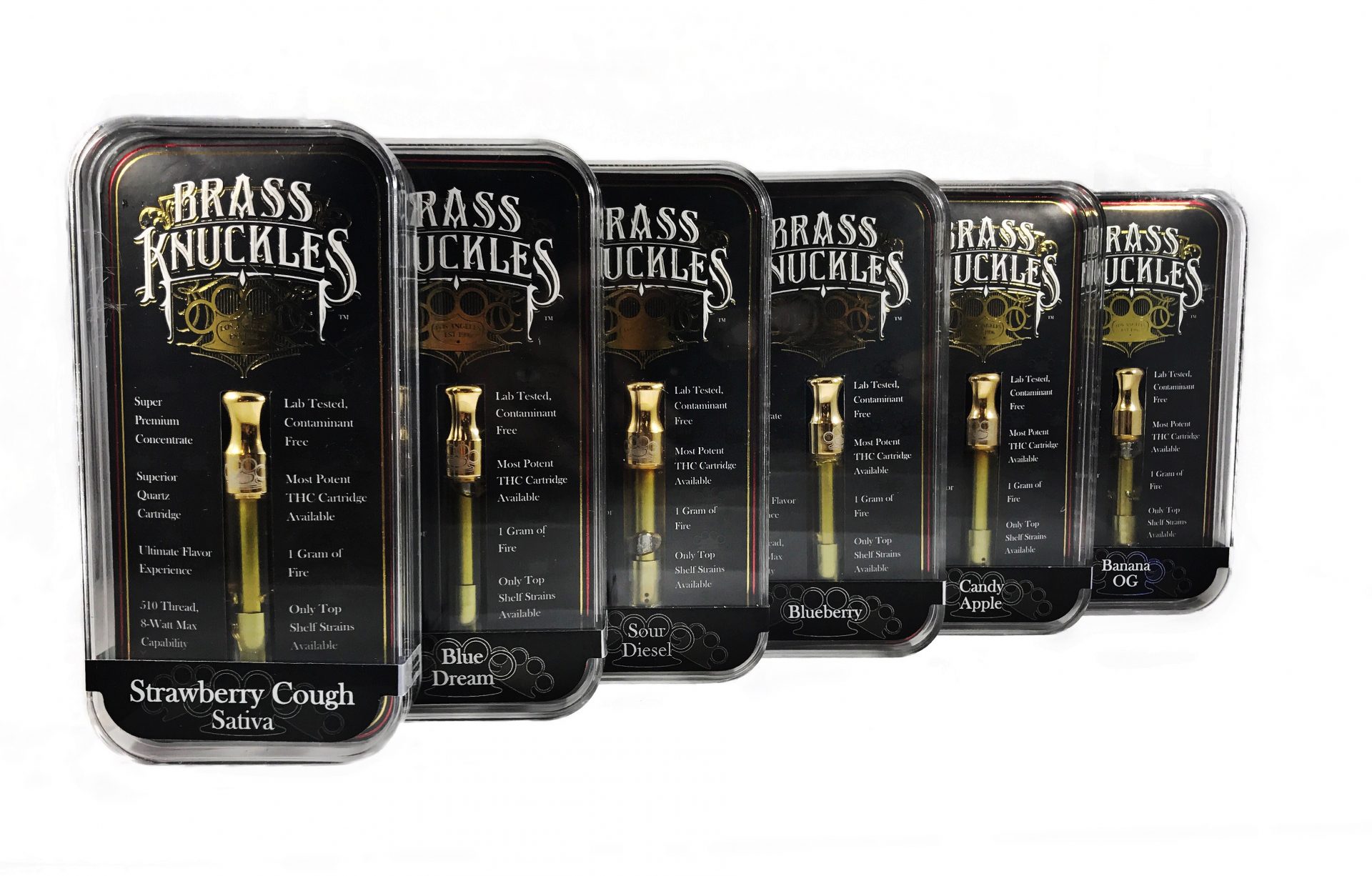 Full gram Brass Knuckles cartridge – Call for flavors!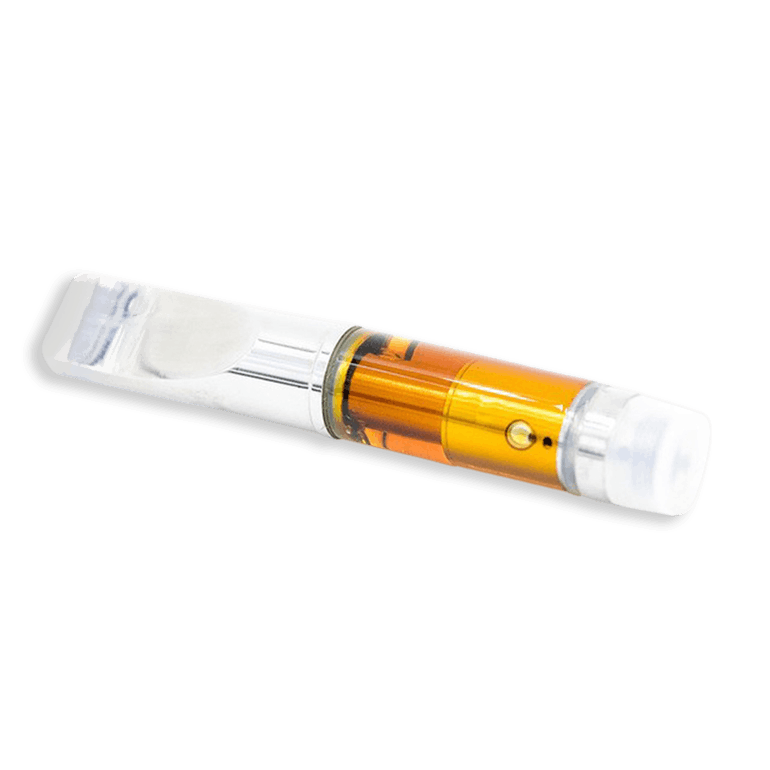 THClear Cartridges full gram – Call for flavors!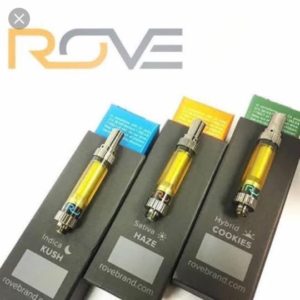 Rove Cartridges – 1g –  full variety of flavors!


Moroccan Hash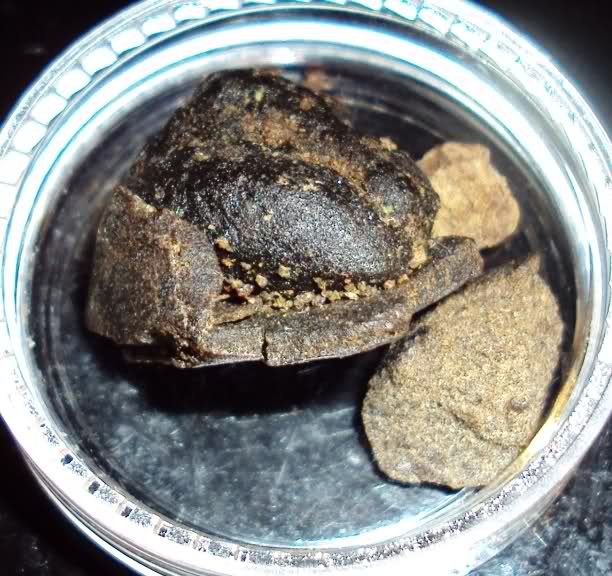 Afghan Hash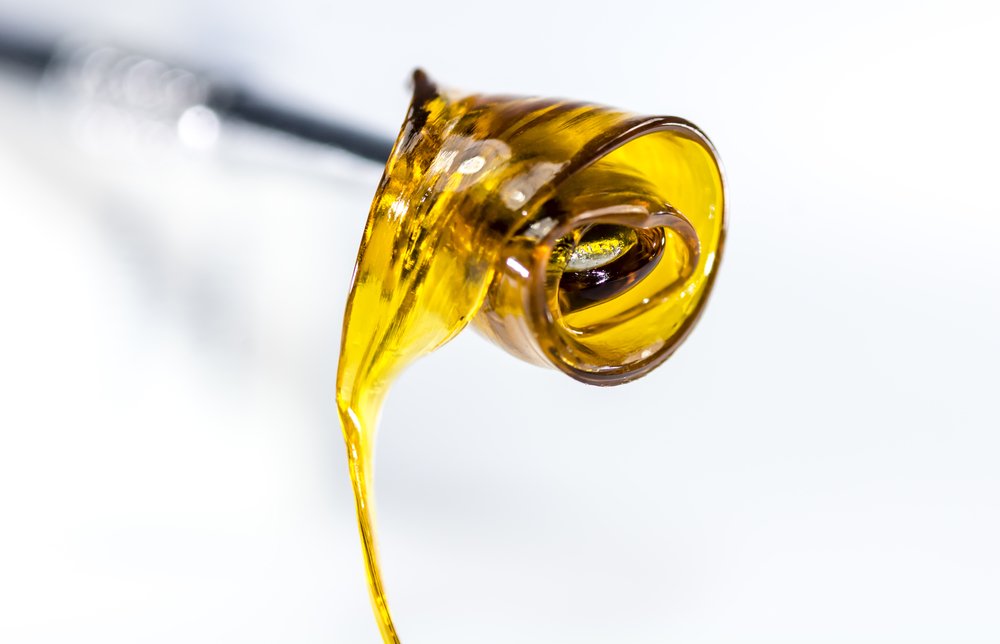 Dab Wax – Call us for latest variety
Edibles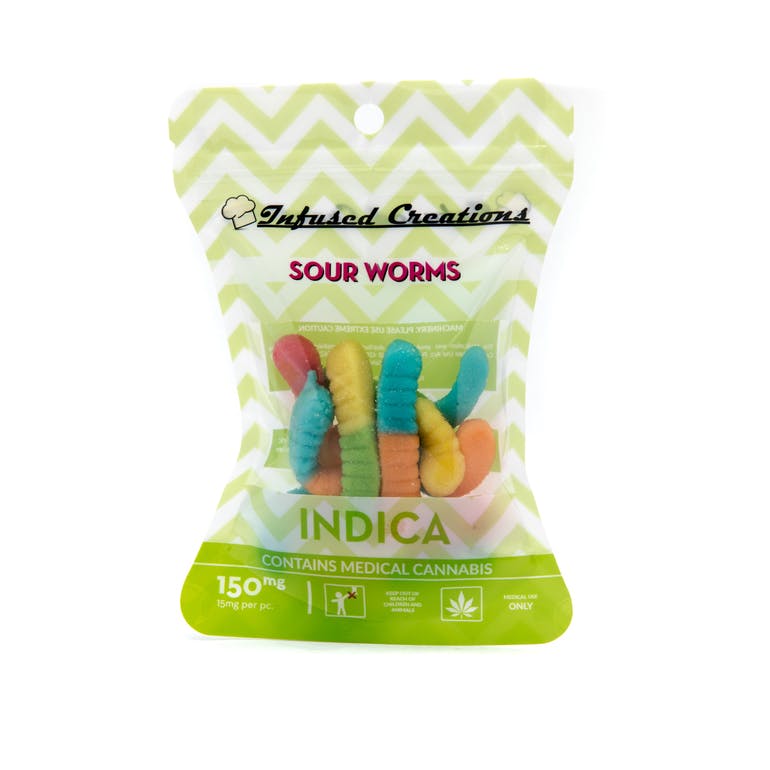 Gummy Worms – Available in Sativa & Indica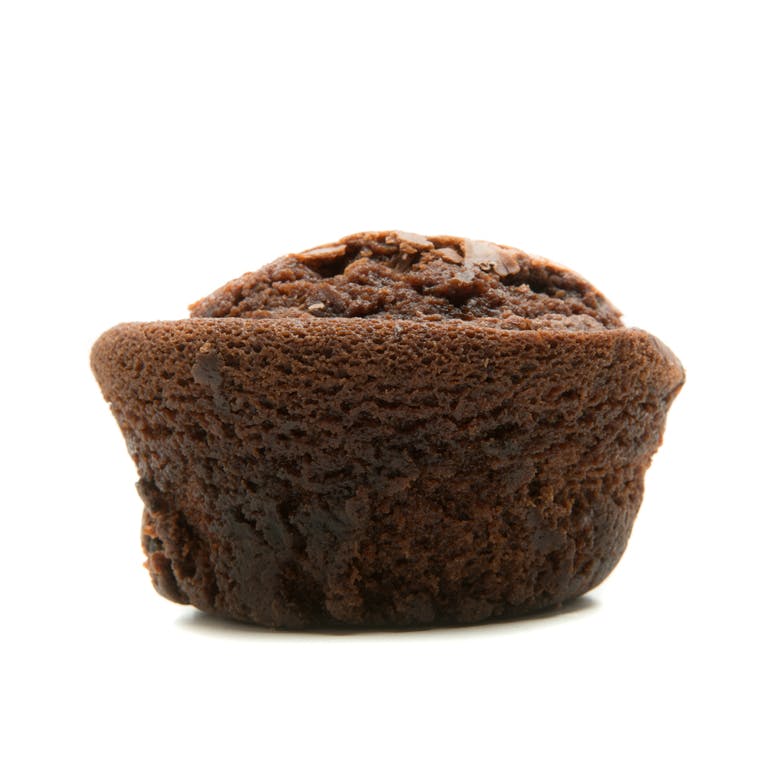 Brownies!


Rice Krispy Treats- availabile in original, chocolate and fruity kripsy!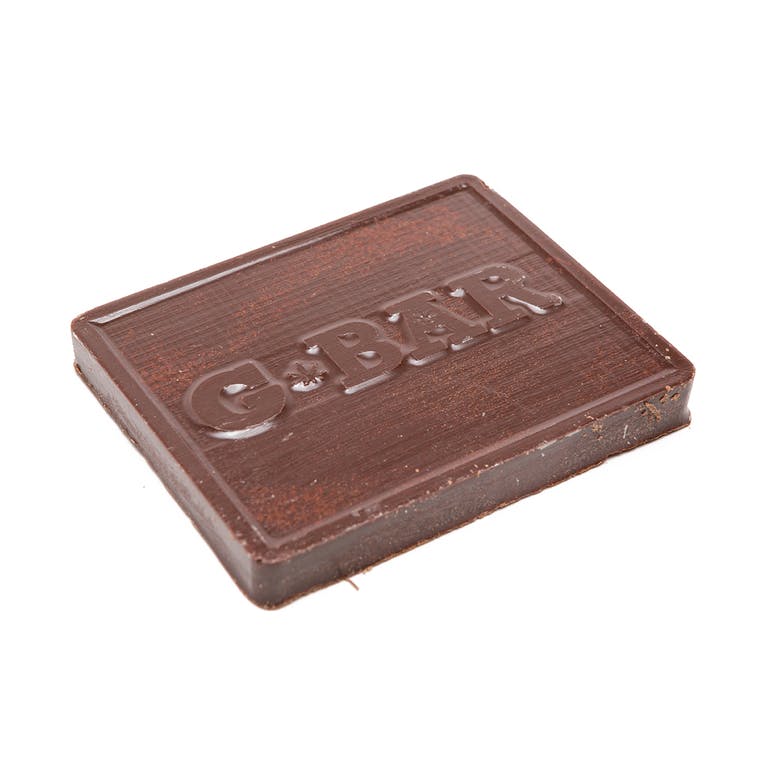 G-Bar Chocolate Bar